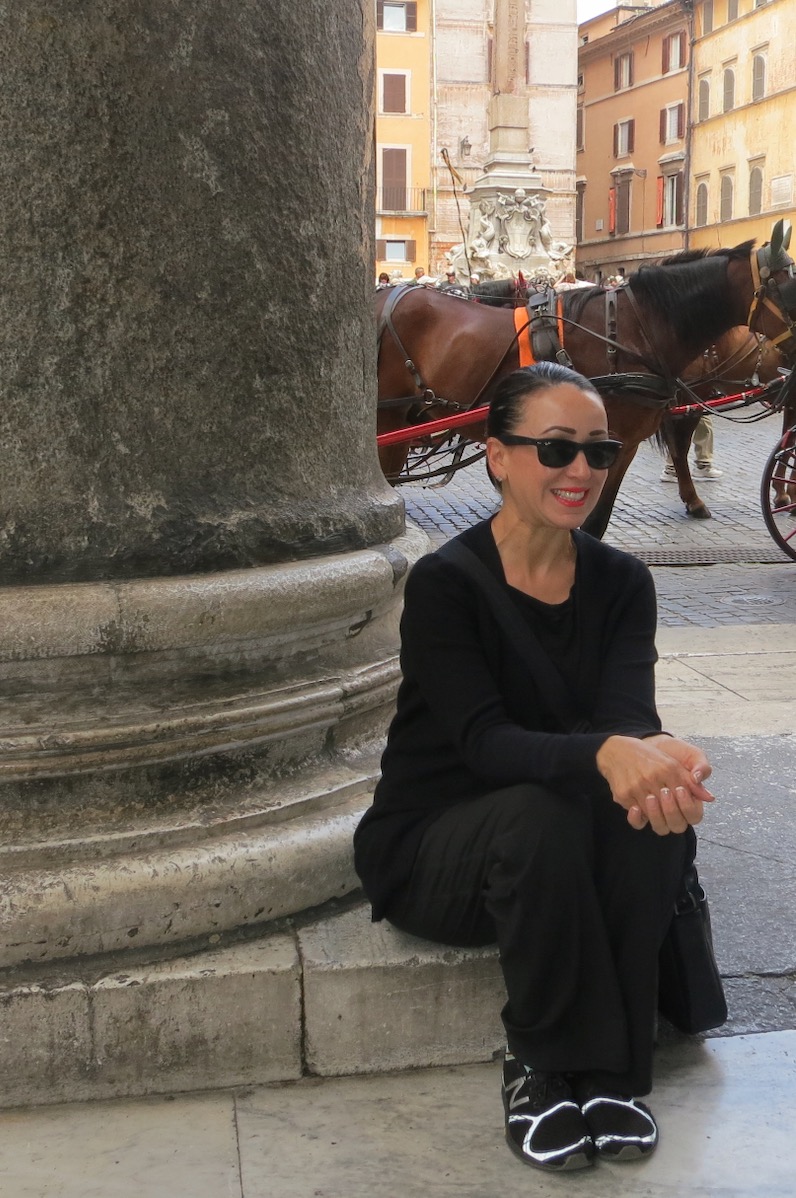 Josie Whitmore
Owner | Partner
Josie is known for creating casually elegant homes across a broad range of styles that are warm, comfortable, and very livable.
After a career in Merchandising and Design for Wrangler Jeans and VF Corporation, Josie decided to pursue her love for crafting beautiful and livable interiors, back in 2001.
With the underlying belief that the spaces we spend our time in affect our outlook on the world, Josie designs spaces that leave her clients renewed, energized, and inspired.
"Our clients are the inspiration, as each person, each family, each business has a unique story to tell. It is our job to hear that story and design a new chapter."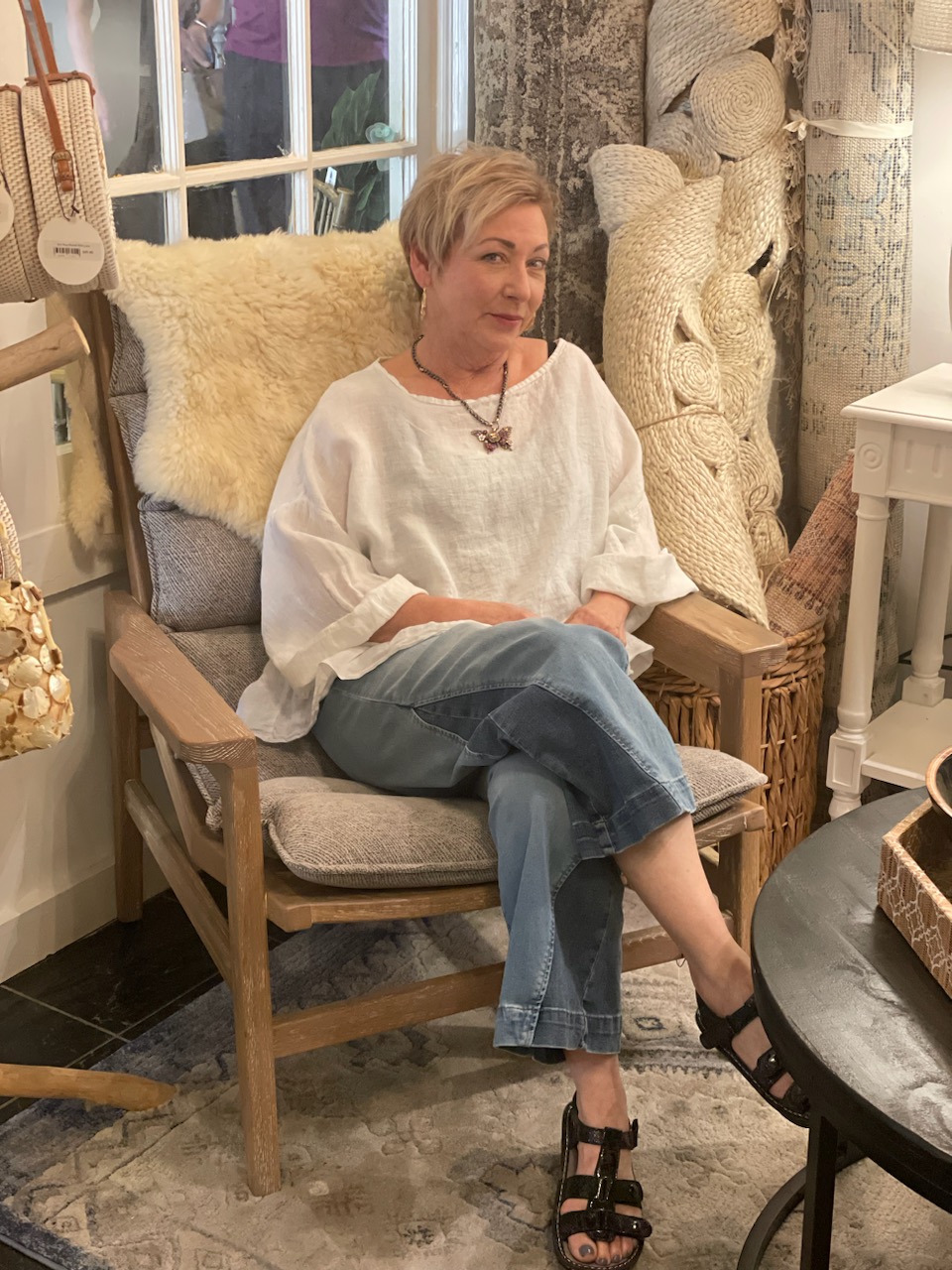 Paula Smith
Owner | Partner
Paula is a highly versatile interior designer who has been in the design industry for 20 plus years. She started her career working at Wilmington NC based design studios that include Maran Home and Luxe Interiors and gained the experience to established her own business Province 19 Interiors.
She is the Designer and Point Person for Fogelman Custom Homes, helping guide clients with their selections throughout the construction process.
Paula's forte is creating homes that are incredibly functional. She combines comfort and style with incredible attention to detail to ensure that her clients achieve their own esthetic design and vision for their home.