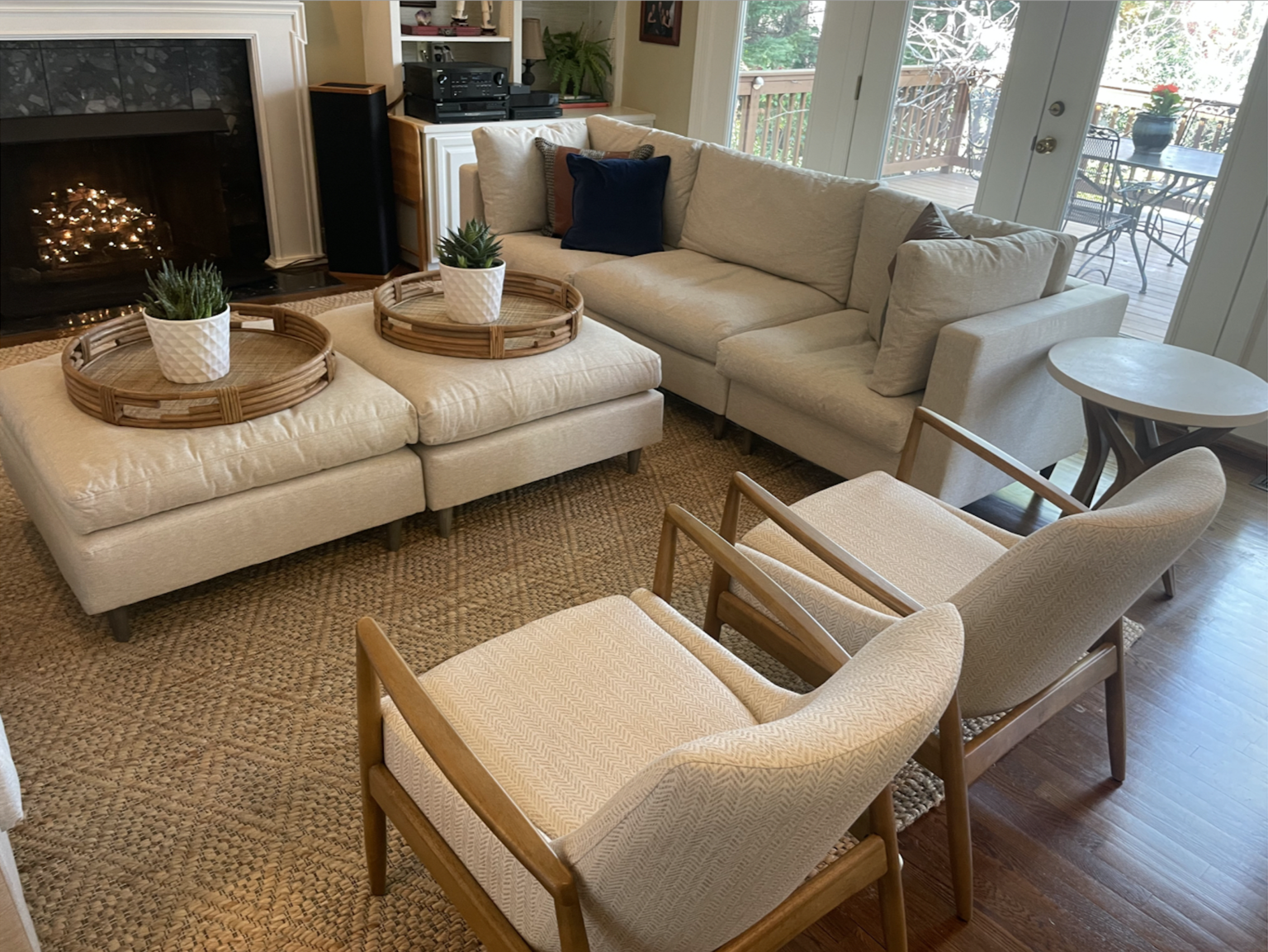 Welcome to our interior design company! We specialize in full-service design, offering a comprehensive approach to creating beautiful, functional spaces. Our team of talented designers will work with you to develop a custom design plan that reflects your style and meets the needs of your space.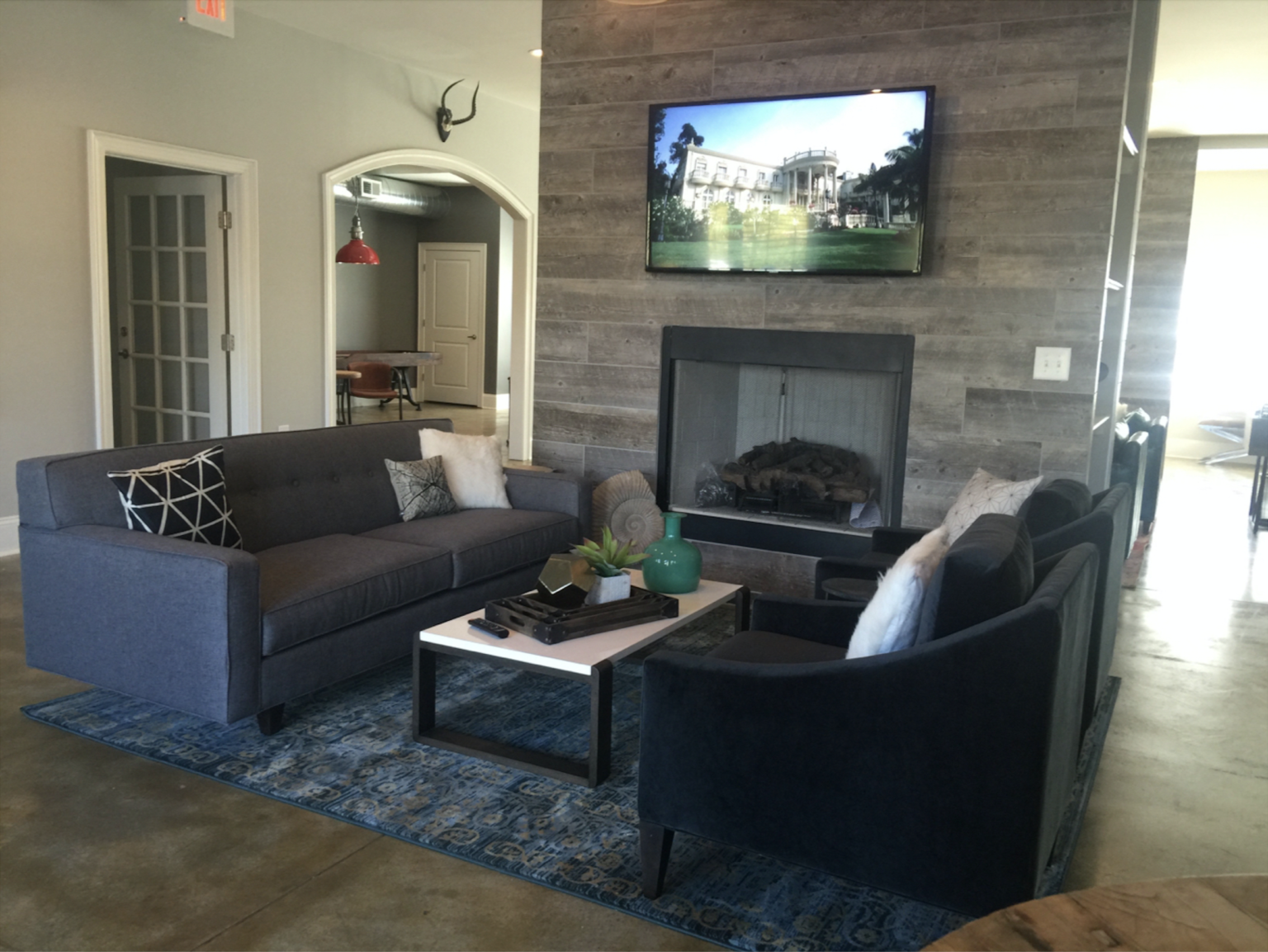 The goal of home staging lies in creating a neutral space. This will allow open house guests to visualize themselves living in the marketed home within the first few minutes of a visit. We will create a space that prospective buyers can picture themselves living in.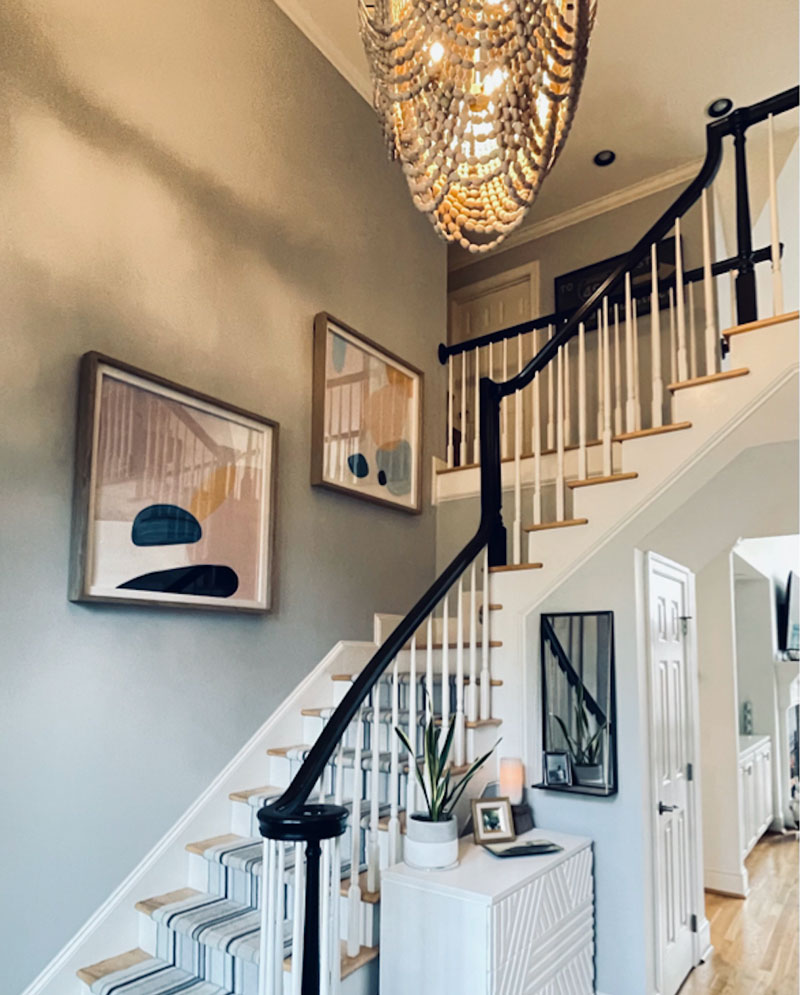 For clients who want to manage their own projects. We design your space, provide dimensioned furniture and millwork plans, color palettes and a suggested furniture, lighting and soft goods package. Our involvement ends once we turn the design package over to you. You manage the project, shopping and installation.